J.D. Irving, Grand Lake Timber
The Irving Sawmills have a long-standing tradition for producing quality lumber. The first Irving sawmill began in 1882 and now the company has sawmill and woodland operations in Canada, New Brunswick, Nova Scotia, and USA Maine. In 2020 Valutec Wood Dryers Inc started up Canada's first TC continuous kiln at JD Irving's Grand Lake Timber in Chipman, NB.
The results have been overwhelming including better drying quality and energy savings up to 50%.
Downloads
Continuous kilns TC
Continuous kilns
Contacts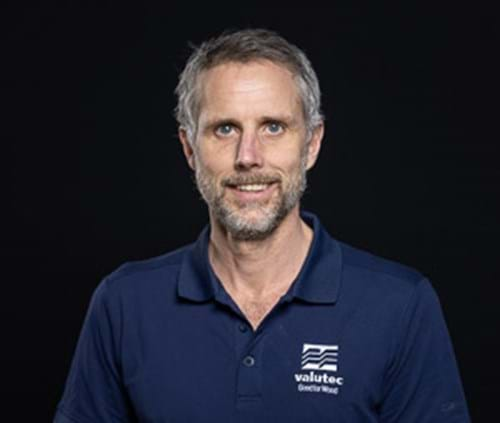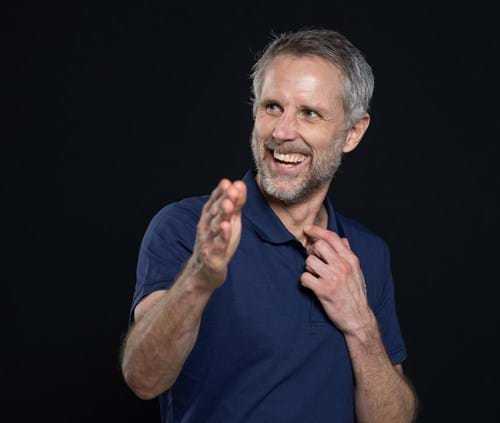 Eric Johansson
Marketing & Sustainability Manager
+ 46 910-879 69
+46 76-767 69 68
eric.johansson@valutec.se