Experienced sales agent joins Valutec
We hope that you and your business have a good start of the year. For Valutec, 2022 was a year when the interest in our technology for lumber drying took major steps forward in North America. Today we have TC continuous kilns running in states and provinces in both the United States and Canada. Further there has been a magnificent response from the industry when it comes to the added value provided by our world leading control system Valmatics 4.0.
Looking ahead, the partnership with North American sawmills remains a top priority. After a thorough process of finding the right match for us and our customers, we are delighted to introduce Robert Weithofer as Valutec's new North American sales agent.
Weithofer has extensive experience from the sawmilling industry and has been the sales representative of Weinig Group for the last 15 years, focusing on New England. His home base is Longmeadow, Massachusetts, USA, but he looks forward to visiting sawmills all over the continent, learning more about your needs for efficient high-quality lumber drying.
We also want to take the opportunity to thank Ingo Wallocha for his services. Last year, Wallocha let us know his intention to return to his native Germany with his family. We appreciate his dedication to Valutec over the last seven years in his role as manager in North America. The entire Valutec team wishes him all the best for the future.
The Valutec brand is built on taking pride in high quality. While the old saying that quality never goes out of style still rings true, we never rest on our laurels. Innovation and development are always just as important for us. We constantly strive to improve our kilns and our control system and your thoughts and needs are key factors in our strive to reach the next level of lumber drying.
We look forward to meeting and talking to you soon.
Best regards,
Robert Larsson, CEO, Valutec
Contacts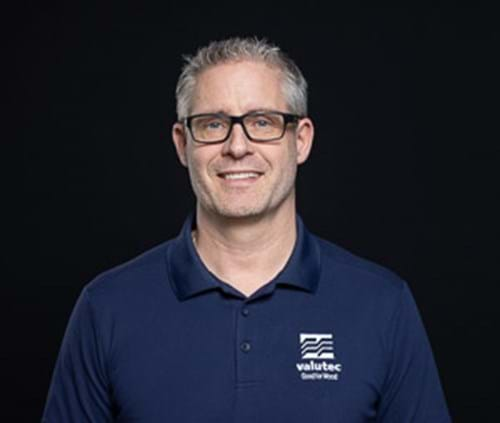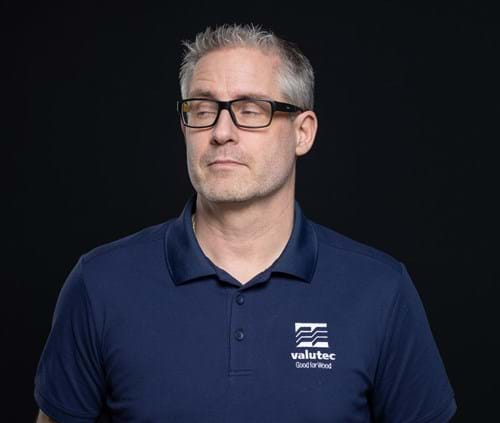 Robert Larsson
Managing Director
+46 910-879 51
+46 70-336 40 58
robert.larsson@valutec.se