Valutec has developed a new generation of adaptive control systems that give users full freedom to configure the application for their own control parameters, functions and user interface. Our intelligent control systems sense and adapt the process to reality, which provides the opportunity to meet rising demands on drying economics and precise final quality.
For the control of progressive kilns, the system offers an adaptive method with automatic adjustment of temperatures and pulling interval depending on the raw material and desired final moisture content. Control of batch kilns can take place according to a traditional schedule or through adaptive drying methods.
Valutec's simulator technology Valusim optimizes new drying programs considering capacity, quality and electrical energy consumption to avoid costly run-in time of new programs.
Contacts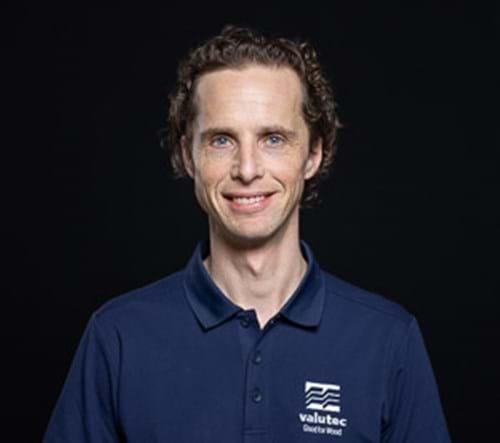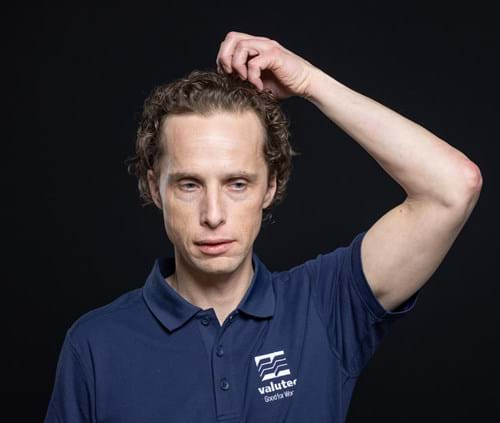 John Karbin
Automation Manager
+46 910-879 90
+46 70-678 79 90
john.karbin@valutec.se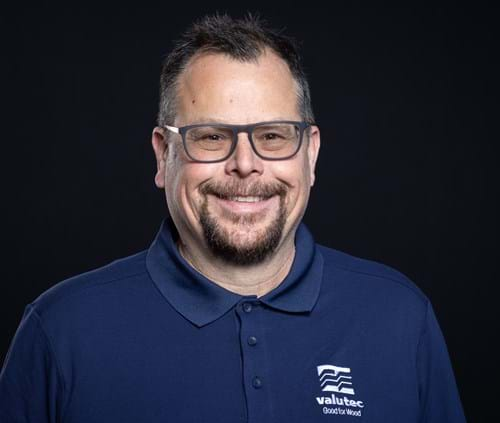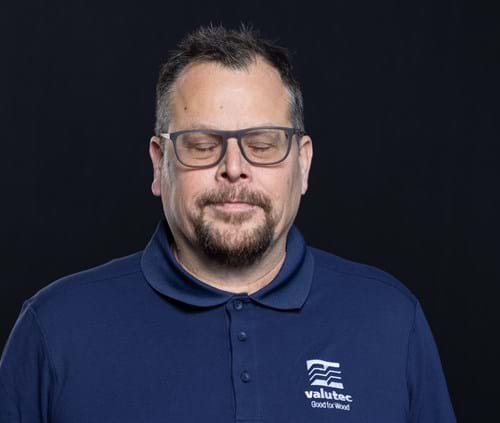 Robert Weithofer
Authorized Sales Agent, North America
+1 (413) 246 2881
robert.weithofer@valutec.se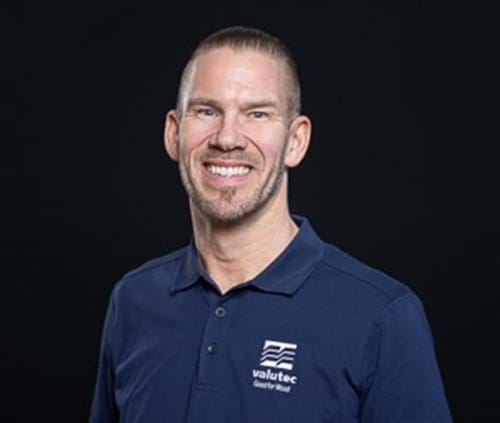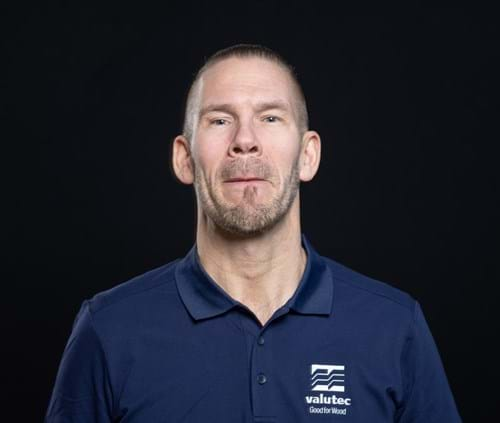 Joakim Berglund
Sales Europe
+46 910-879 52
+46 70-577 05 14
joakim.berglund@valutec.se