An impressive approach
The sawmill industry is characterized by high monetary flows and its many ups and downs – two factors with the potential to lead to rash reactions and ill-considered investments. Nevertheless, we constantly come across people with the courage to keep their eyes fixed on long-term goals.
It's an impressive approach, especially in the light of the greatly increased uncertainty about economic developments, and it's also one of the reasons we enjoy working in this industry so much.
An important part our mission is delivering market-leading kilns and control systems, another is about enabling a greater use of wood.

It's an ambition that can be looked at from several standpoints. Of course, the most obvious concerns the drying process itself, where we use smart solutions to help every sawmill make proper use of their resources. Being asked to share our expertise about the best kiln solutions with respect not only to drying capacity, quality and cost but also issues such as logistical considerations and matters concerning operational energy requirements, is an honor and a great acknowledgement.
Another perspective concerns how the nature of the end products has changed over the past 10 years. You could say we provide lumber for the aesthetic and the essential, for both design features and structural elements. Make no mistake, using wood to make e.g. furniture is an excellent idea, but the use of large volumes to make glulam and CLT is a development that has had a major influence on the way we use the raw material. We meet the increasing range of applications with greater flexibility and advanced control systems.

[With this development in mind, it's interesting to read what former Valutec employee Robert Andersson (now working at Martinsons) thinks about the demands placed on end products.]
A third perspective, and one that is increasingly important, concerns a holistic approach to sustainability. Valutec has long worked from a sustainability perspective, but maybe without mentioning it too often. In part, it's all about showing consideration for employees working with the kiln. We were at the forefront and quick to introduce safety solutions to prevent incidents and accidents.

Naturally, the most obvious sustainability issue is climate impact. We believe the most important thing is to increase the use of wood in general. It will help us replace fossil-based materials for construction and other purposes. But it also includes smart energy solutions and our constant search for ways to advance. Solar solutions, which we are evaluating with a partner, is the latest and may be a good complement to our products in the future.
Whatever the perspective, you always provide us with new ideas whenever we meet you at the sawmills. A lot concerns the long-term approach as to how sustainable business can grow.

Our collaboration is a constant source of inspiration!
Contacts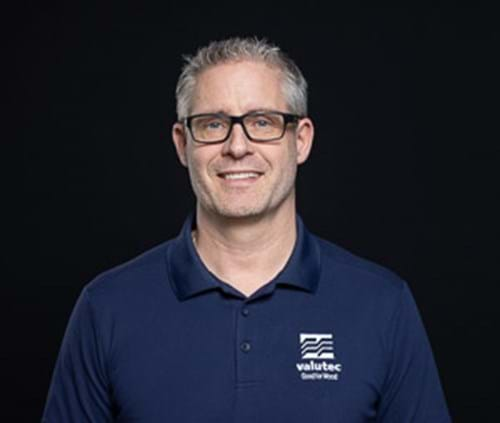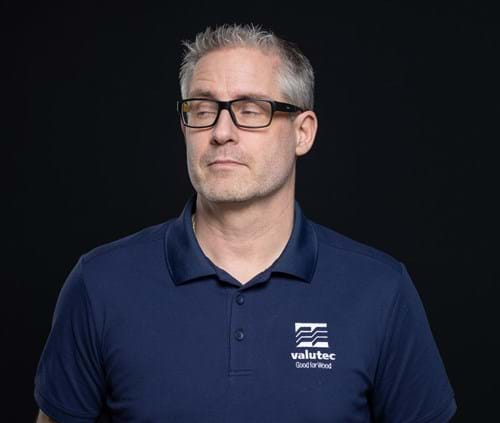 Robert Larsson
Managing Director
+46 910-879 51
+46 70-336 40 58
robert.larsson@valutec.se