2-zone fb continuous kiln
Valutec's 2-zone fb continuous kiln is specially developed for producing small dimension and centre cut timber at an annual capacity of up to 90,000 m3 (40 mmbf) and a target moisture content down to around 12–18%.
This kind of kiln is also called an FB continuous where FB stands for feedback. In contrast to the 1-zone continuous kiln, the 2-zone continuous kiln has been divided up into two separate zones where the climate is individually controlled in each zone. The advantage of the 2-zone continuous kiln lies both in improved quality and higher capacity compared with the 1-zone continuous kiln.
The first zone essentially functions as a short 1-zone continuous kiln. This means that the air is more quickly humidified, which reduces the surface drying and thereby the risk of dry cracks. The second zone acts as a balancing zone to reduce moisture content variation. This kind of kiln can advantageously be equipped with a heat recovery system.
Principle
The timber is dried as it is transported through the different climates in a drying channel with two separate zones. The timber is placed on trolleys and fed from a buffer track into the kiln's input end. A fully automatic feed system transports the timber through the kiln and on out at the output end. Axial fans in each zone blow circulation air via heat coils and through the timber. In the first zone, the air blows against the direction of the feed while in the second zone, it blows in the timber's feed direction.
Downloads
References
Contacts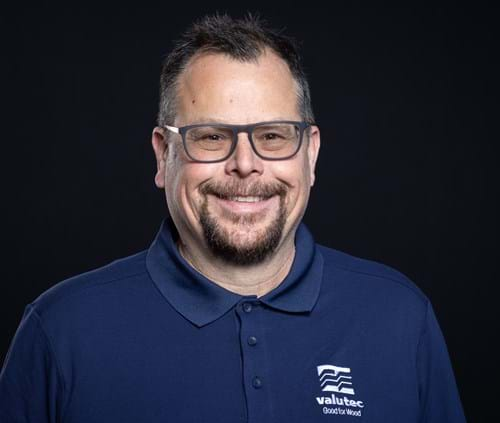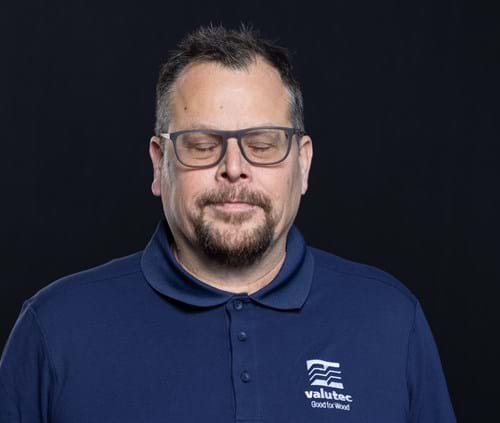 Robert Weithofer
Authorized Sales Agent, North America
+1 (413) 246 2881
robert.weithofer@valutec.se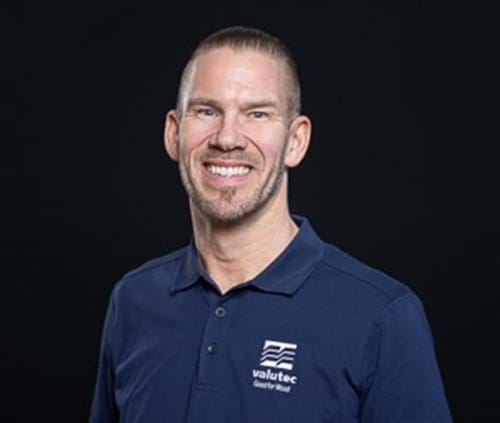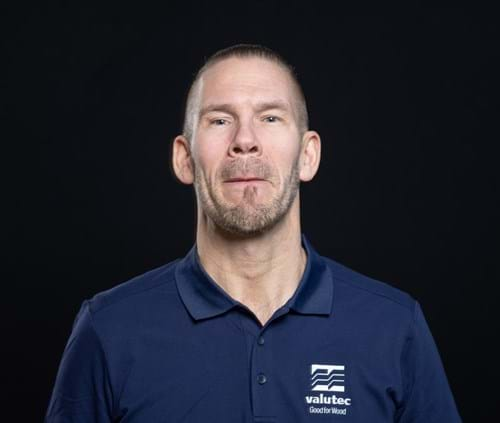 Joakim Berglund
Sales Europe
+46 910-879 52
+46 70-577 05 14
joakim.berglund@valutec.se