Sustainability
Valutec makes increasing the use of wood possible. In doing so, we make our customers more profitable and contribute to a faster transition toward a sustainable society. This is a prerequisite for our justification as a company.
Valutec is a long-term supplier of lumber kilns, which characterizes everything we do in terms of developing our products, maintaining customer relationships and collaborating with institutes.  Our work with sustainability issues forms a natural part of our operations and is essential for achieving our goal – a greater use of wood.  
Running a business that is sustainable in the long-term means creating long-term solutions in a responsible, innovative way seen from economic, ecological and social perspectives. In addition to assuming our responsibility to protect our planet and future generations, our work leads to a better work environment and a more attractive product. This in turn creates happier customers, committed employees and greater profitability.
Our definition of sustainability:
Ecological sustainability – we build and develop lumber kilns within the limits of the planet.  
Social sustainability – we work internally and externally with people who respect the equal value of others and put the needs and well-being of others at the heart of our business.
Economic sustainability – we secure our long-term economic growth without negative consequences for ecological or social sustainability.
Sustainability vision:
Valutec aims to be the most sustainable lumber kiln supplier in the world and actively contribute to the transition toward a more sustainable society.
Sustainability policy:
Sustainability is a fundamental guiding principle for every aspect of Valutec's operations. We are committed to making sure the company's operations are in line with the UN's Sustainable Development Goals and contribute to sustainable development with regard to economic, ecological and social aspects.
Valutec's sustainability codes are based on the UN Global Compact and form the basis of our sustainability work. All personnel, suppliers and subcontractors must be aware of, understand and follow the relevant sustainability code.

Code of Conduct (Supplier)
Code of Conduct (Personnel)
Whistle-blower function
We promise to:
Conduct our operations such that the impact on people and the environment is minimized
Conduct day-to-day work based on a long-term perspective
Sustainability forms a natural part of the development of our lumber kilns
Work proactively to continuously improve health and safety in our workplaces
Be an inclusive employer whose employees reach their full potential
Continuously improve our sustainability skills through training and communications on sustainability issues
Work for greater resource efficiency in our own operations and our products
Follow up outcomes and continuously revise targets in order to reduce our impact on the environment and climate
Downloads
A_Sustainable_Partner
Alu_vs_SS
Contacts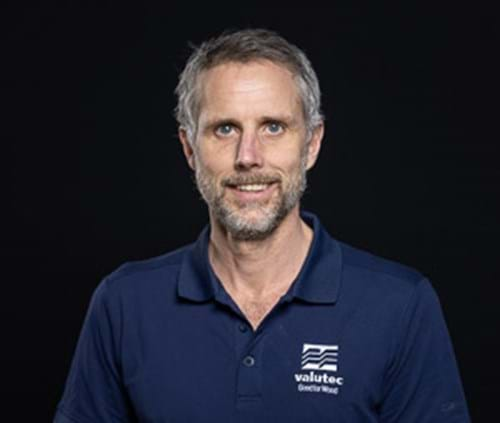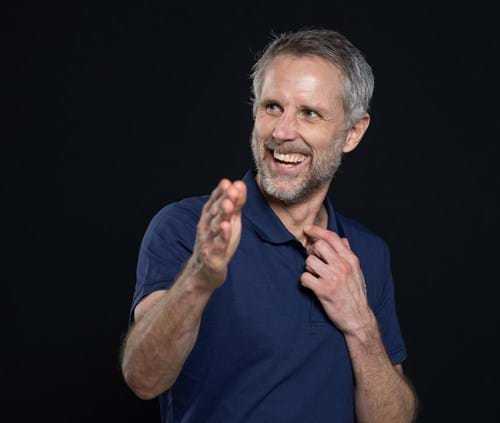 Eric Johansson
Marketing & Sustainability Manager
+ 46 910-879 69
+46 76-767 69 68
eric.johansson@valutec.se