Valmatics 4.0
Här kan du ladda ner broschyer på ditt språk
Here you can download brochures in your language
Hier können Sie Broschüren in Ihrer Sprache herunterladen
Täältä voit ladata esitteitä omalla kielelläsi
Lumber kiln drying is one of the most quality-critical processes in sawmill production. Valmatics 4.0 is our latest control system, developed for industry 4.0, which allows sawmills around the world to automate and optimize drying in all types of lumber kilns. High process quality is guaranteed by simulators programmed with data from hundreds of thousands of measurements that enable the calculation of drying processes with unbeatable accuracy from beginning to end.
Valmatics 4.0 is the only control system on the market that combines simulator technology with adaptive control, and enables optimization based on capacity, quality and energy consumption. Simultaneous.
Valmatics 4.0 means modern TC continuous kiln functions can be put to full use. All the kiln operator needs to know is the incoming and desired outcoming moisture content – the system does the rest. This frees up time for more important operations such as saw planning, quality control and sampling.
Why it makes sense to upgrade to Valmatics 4.0
It's built for Industry 4.0 with integrated simulator technology for all kiln models.
It's the market's only simulator for batch kilns and TC continuous kilns.
Modern, intuitive user interface.
Adapted for use with the latest PLC technology.
Backward compatibility to reduce upgrading costs.
Improved parameter control.
Downloads
References
Contacts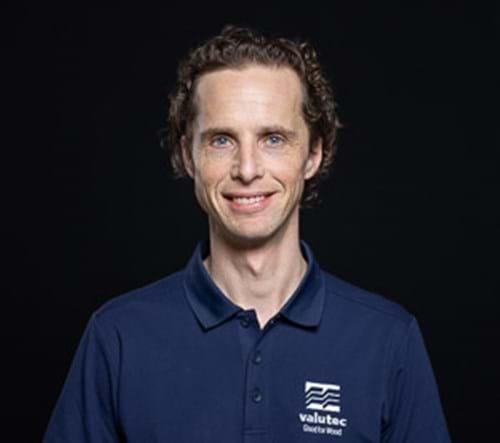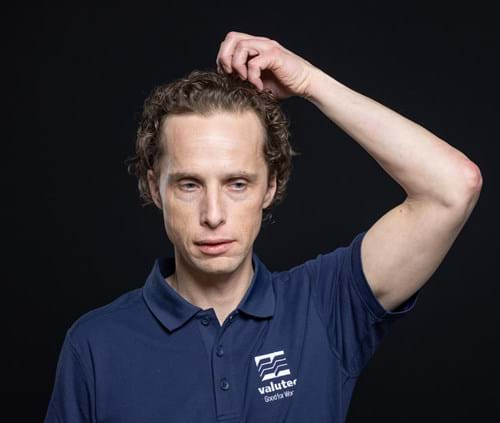 John Karbin
Automation Manager
+46 910-879 90
+46 70-678 79 90
john.karbin@valutec.se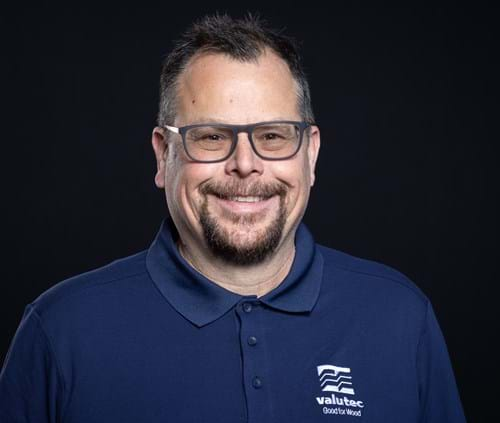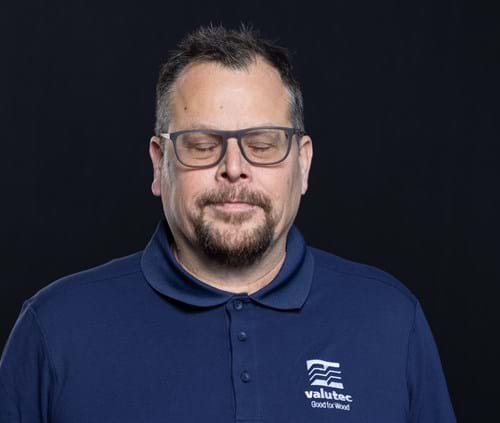 Robert Weithofer
Authorized Sales Agent, North America
+1 (413) 246 2881
robert.weithofer@valutec.se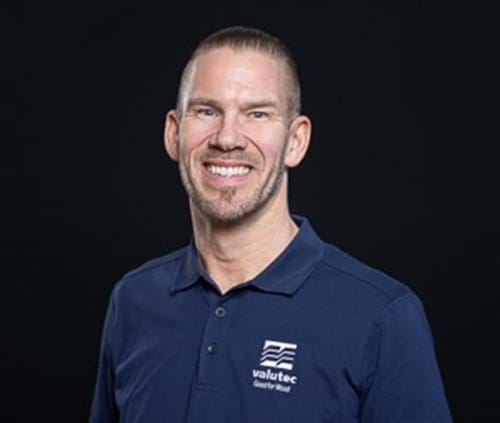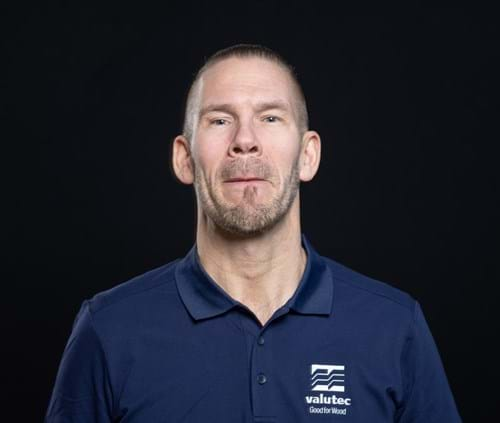 Joakim Berglund
Sales Europe
+46 910-879 52
+46 70-577 05 14
joakim.berglund@valutec.se