We believe there is a bright future for wood
With summer approaching, I would like to take this opportunity to extend my warm and hearty greetings. My colleagues and I at Valutec hope you get time to enjoy a summer brimming with relaxation and joy together with your nearest and dearest.
It's no secret that we live in a changing world where the market constantly challenges us. With large price movements and a construction slow-down in many markets, the past year has been no exception. Despite the challenges, it's important we remind ourselves of the value and timeless aspects of using wood as a material.
Wood has been a crucial building block for humanity throughout history, and we see a bright future for wood as a material. Not only because it's a renewable resource that can be processed with little environmental impact, but also because it stands for flexibility and natural aesthetics. Thus wood-based products are gaining ever stronger positions in both the construction and design industries, where wood's qualities are increasingly valued.
In order to transition to a more sustainable society, the UN's global goals require construction to have a significantly lower climate footprint. The best, most efficient way to achieve this is to use more wood in construction.
Valutec is proud to be part of the sawmill industry. We strive constantly to offer the best lumber kilns on the market. For us, this means developing lumber kilns that not only help you achieve superior results in terms of quality, but which also streamline your operations. Our inquisitiveness and passion for innovation and technology drive us to go on developing our products to meet your specific needs, and to remain a dependable partner in your success.
Over the past year, we have also developed our organization and hired Robert Weithofer as our new sales representative in North America. Robert is an important addition, and during his months with us he has already contributed a great deal.
We encourage you to take a few moments to enjoy nature during the summer months. Let trees reaching towards the sky inspire you and remind you of the fabulous resource you work with every day. And come fall, we'll be at your side on the next stage of your journey to success.
Thank you for your trust and great partnership. We look forward to continue growing together and creating a bright future for the wood industry.
Sincerely,
Robert Larsson, Valutec CEO
Contacts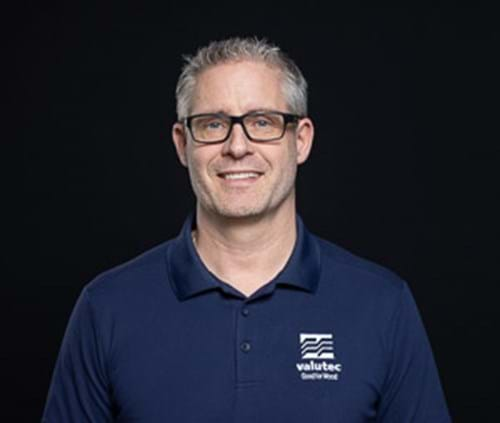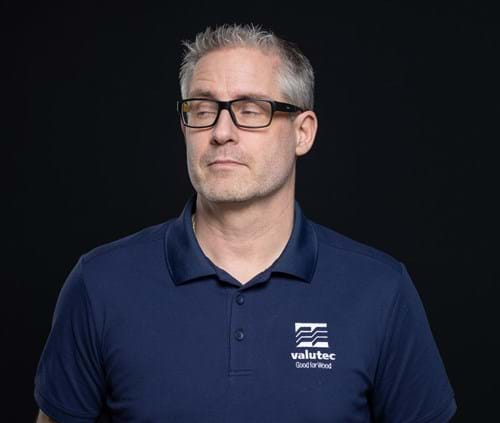 Robert Larsson
Managing Director
+46 910-879 51
+46 70-336 40 58
robert.larsson@valutec.se