Pride in our core business after a turbulent year
If there's anything sawmills are used to, it's markets that fluctuate wildly. 2022 had plenty of that to offer. For many, it's now all about shifting focus from the highest possible capacity to resource-optimized production with secured profitability in a new pricing situation.
The trends we see have less to do with our own industry and more to do with unrest in the entire economy with high inflation and high energy prices. Also, Russia's war on Ukraine continues to characterize our day-to-day lives, even as fellow humans. The war has also led us to phase out all of our business with Russia in 2022.
In terms of our own industry, there is good reason to believe to that the long-term positive trend for the use of lumber will continue. Sure, the DIY segment has taken a few steps backwards after several years at extremely high levels when pandemic restrictions meant replacing summer vacations with deck projects etc. But during the fall, we continued to see major investments in capacity for the production of construction elements in CLT and glulam.
There are still major market shares up for grabs for wood construction. And in an sawmilling industry that has its feet firmly on the ground, I look forward with confidence to the bright future that awaits us.
Regarding our work during the fall, I'm particularly proud that we have countered the anxiety many sawmills feel concerning energy prices with the opportunity to optimize production with regards to the current electricity price with Valmatics 4.0. Lumber drying will always be energy intensive, but thanks to the thoroughness of our capable developers and their ability to see the big picture, we were quickly able to offer an effective solution that does not compromise on drying quality.
The right quality is, and will continue to be, the single most cost-effective parameter in lumber drying.
It is precisely these types of solutions and support that Valutec is able to provide. Our core business will continue to mean innovative, efficient lumber drying solutions that always focus on quality and what is best for the entire sawmill.
A Merry Christmas and a Happy New Year from everyone at Valutec!
Robert Larsson, Managing Director Valutec Group
Contacts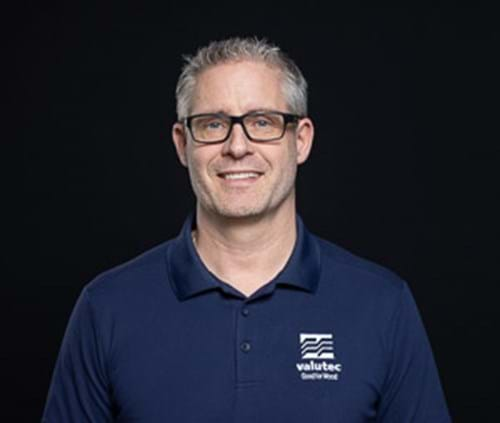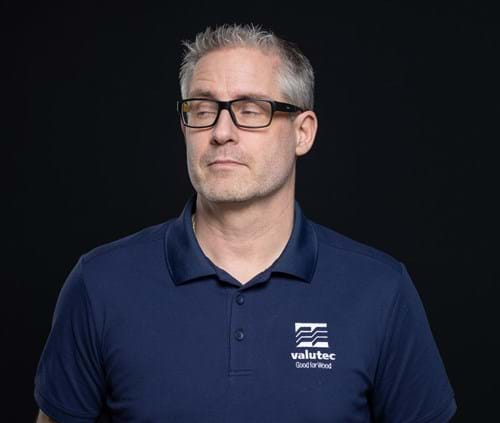 Robert Larsson
Managing Director
+46 910-879 51
+46 70-336 40 58
robert.larsson@valutec.se