JD Irving second TC continuous kiln in operation
Valutec has commissioned the second TC continuous kiln for the JD Irving sawmill group in Ashland, Maine, USA. The ten-zone kiln spans over 210 feet in length and is one of the largest kilns built by Valutec to date. It was commissioned in January and is the fifth TC kiln in operation in the state of Maine. The drying capacity is around 125 MMBF.
JD Irving's first TC continuous kiln was built at the company's site in Grand Lake Timber, New Brunswick, Canada, and was commissioned in 2020. It was Canada's first TC kiln.
"It's always a great honor to be given a renewed confidence from a customer," says Eric Johansson, Marketing Manager of Valutec. "TC continuous kilns are powerful units that can improve the entire workflow on a sawmill while also improving the quality of the products. That's also the kind of difference we at Valutec strive to make for our customers."
When comparing energy consumption of the TC continuous kiln with standard batch kilns at Grand Lake Timber, JD Irving found that energy savings are around 35 percent in the summer and 50 percent in the wintertime.
"With issues concerning the supply and use of energy rising in importance, this is becoming more of a key factor. It's a matter of both cost and sustainability," says Johansson.
The Irving Sawmills have a long-standing tradition for producing quality lumber. The first Irving sawmill began in 1882 and now the company has sawmill and woodland operations in Canada, New Brunswick, Nova Scotia, and USA Maine.
Contacts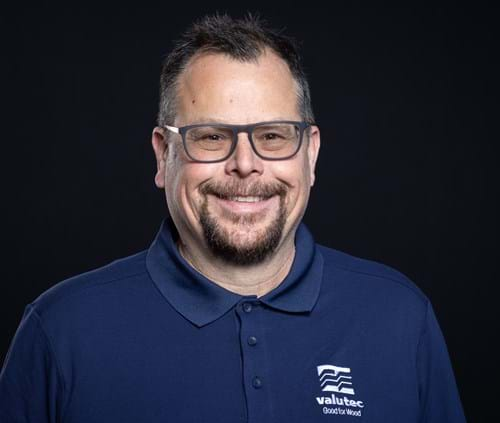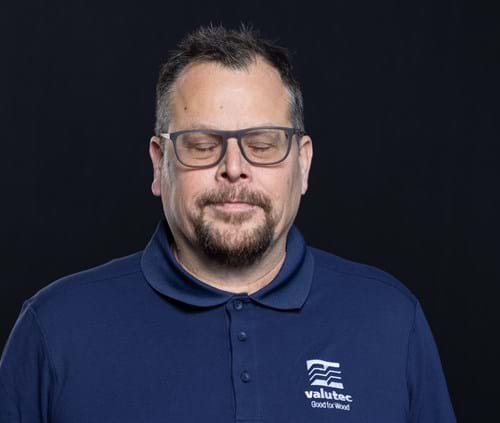 Robert Weithofer
Authorized Sales Agent, North America
+1 (413) 246 2881
robert.weithofer@valutec.se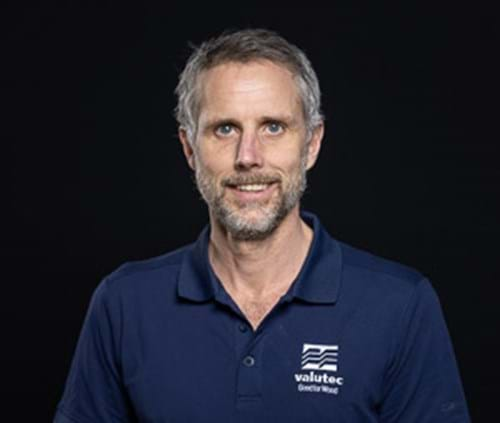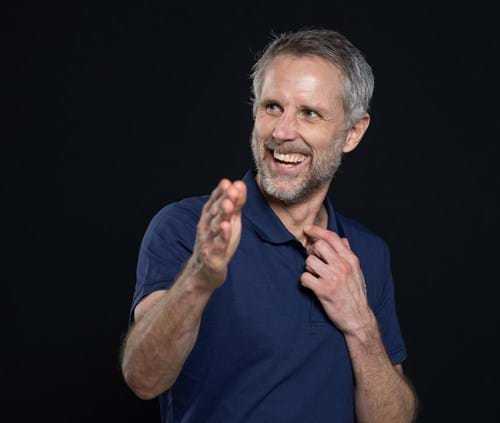 Eric Johansson
Marketing & Sustainability Manager
+ 46 910-879 69
+46 76-767 69 68
eric.johansson@valutec.se