Come see Valutec at The Forest Products Machinery & Equipment Expo, August 23-25, Nashville
Curious about our latest generation of our high capacity TC continuous kilns? Or how the new functions in our Valmatics 4.0 control system boosts the bottom line for sawmills around the world?
In short, it's about next level optimization making the most of every piece of lumber, but also sustainability from construction to high quality processes.
Come and hang out with us for a while in booth 943. When you get there, we will also take the opportunity to tell you about the successful projects that mean Valutec is now one of the world's leading suppliers of timber kilns.
Contacts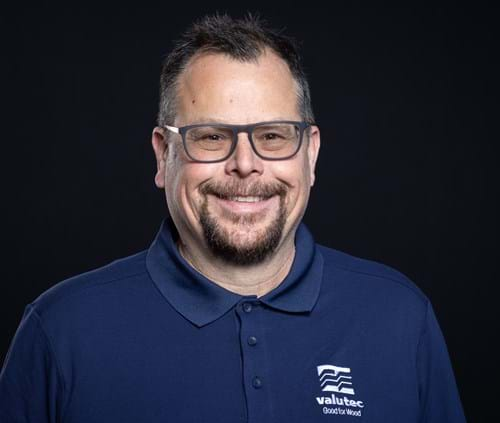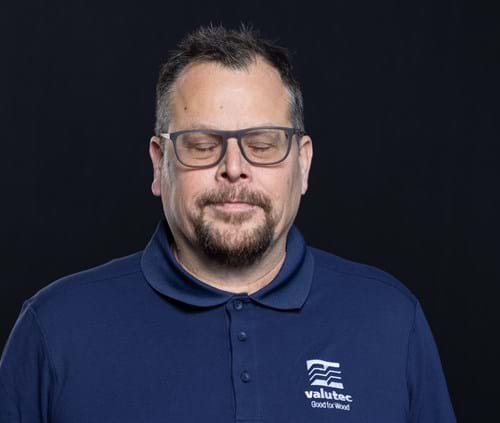 Robert Weithofer
Authorized Sales Agent, North America
+1 (413) 246 2881
robert.weithofer@valutec.se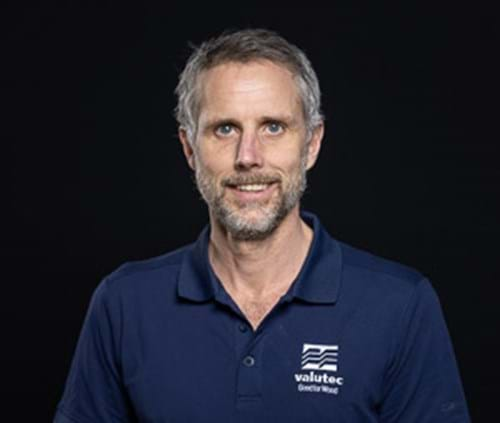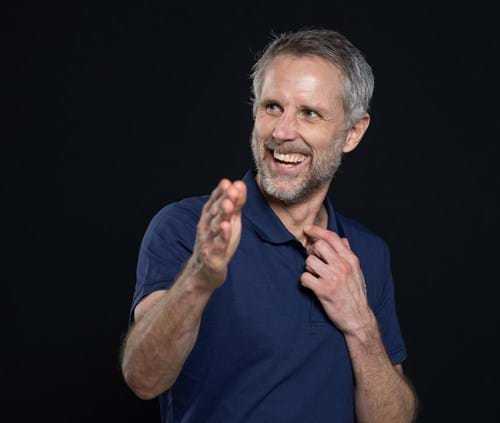 Eric Johansson
Marketing & Sustainability Manager
+ 46 910-879 69
+46 76-767 69 68
eric.johansson@valutec.se