Meet Valutec at Optisaw West, Tue, 5 June 2018.
Valutec's Ingo Wallocha is one of the main speakers at the upcoming Optisaw West.  
Among other things he will tell you how Valutec's high capacity dry kilns can help sawmills to bring mills agility and flexibility to adapt to a rapidly changing resource base and availability and shifting markets needs.
DATE AND TIME:
Tue, 5 June 2018
8:00 AM – 4:00 PM PDT
Contacts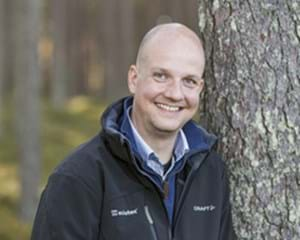 Ingo Wallocha
Managing Director Valutec Inc
+1 416 640 7478
+1 778 868 3695
ingo.wallocha@valutec.ca